GIVE ME 90 DAYS.
I WILL

DOUBLE

YOUR ORGANIC TRAFFIC.
Hey folks! It's Deepak Shukla here!
You've come to this site because you need to climb the rankings fast!
Well, you've come to the right place.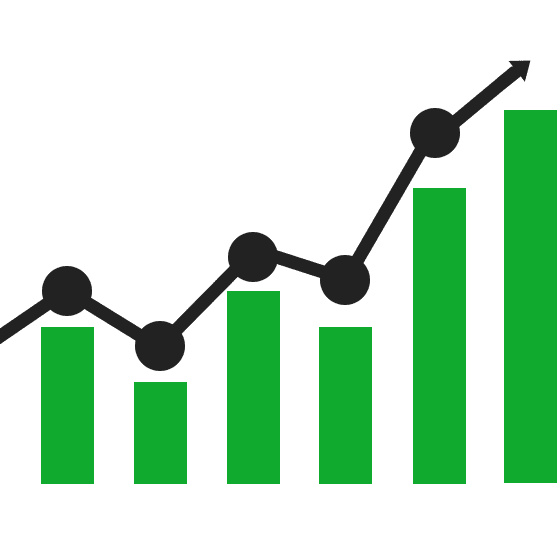 FREE

SEO

AUDIT.
CLAIM

YOURS

TODAY!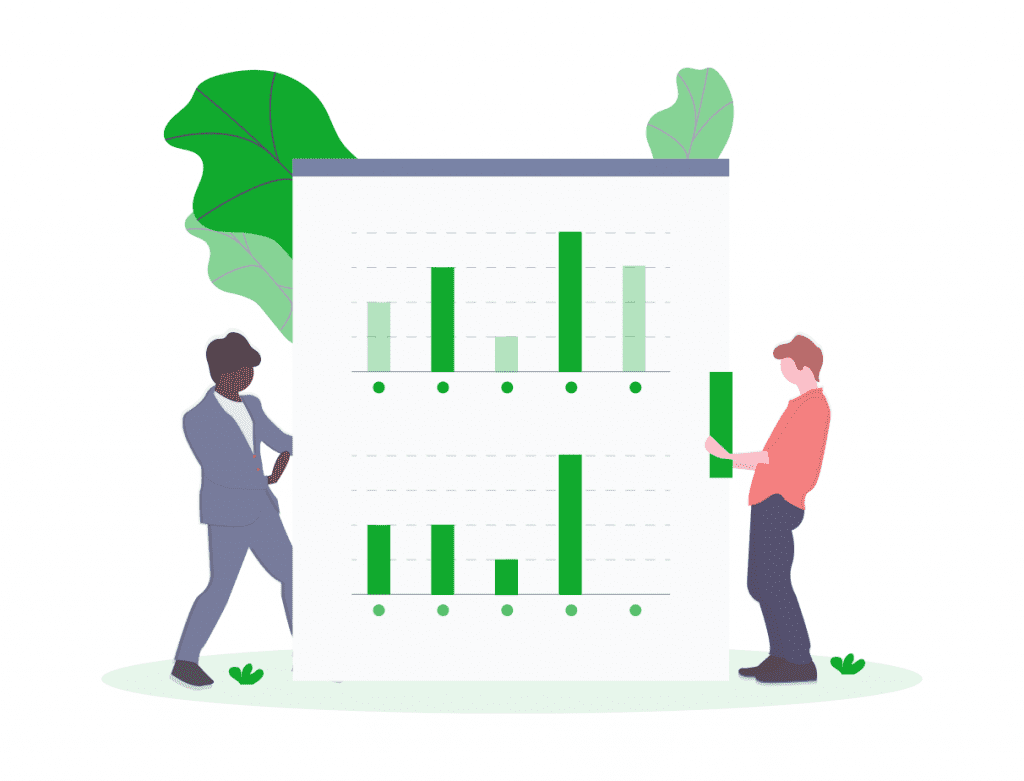 POSTS, PODCASTS AND  MEDIA FEATURES
In addition to helping businesses to grow through results-driven SEO/lead generation and helping individuals with their personal growth via providing courses and support, I have been able to extend my passion to enable growth to a wider audience through featuring in podcasts, webinars, guest posts and more!
The is one of the most iconic ever made,. For me, the bracelet is most likely to be worn on a bangle, but if not, you can now easily get custom straps without waiting months.
With so many 'SEO experts' out there, it can be extremely difficult to find someone genuine, who will 'play by the rules' AND deliver the results promised.
But it's not impossible.
By managing a distributed team of SEO nerds at Pearl Lemon, I'm able to draw upon the BEST talent globally to offer the best in white hat SEO that works.
WHY YOU SHOULD HIRE DEEPAK SHUKLA
SEO is what I do. I live, breathe and dream SEO. Link juice flows through my veins, and the very thought of my clients ranking poorly breaks me out in hives! I'm a full-service SEO consulting agency – see more SEO services.